This is page compiles all my recreations in one place in chronological order.
2023
Surprised at Life's Little Quirks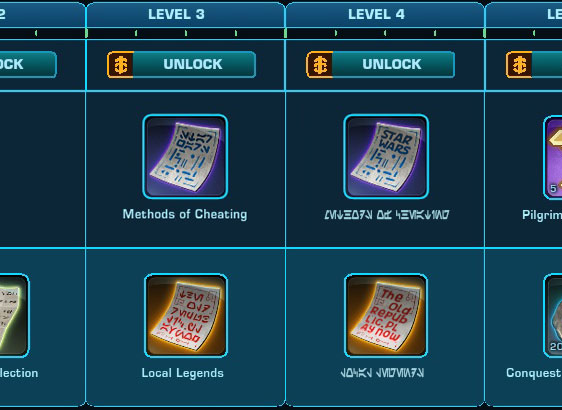 2022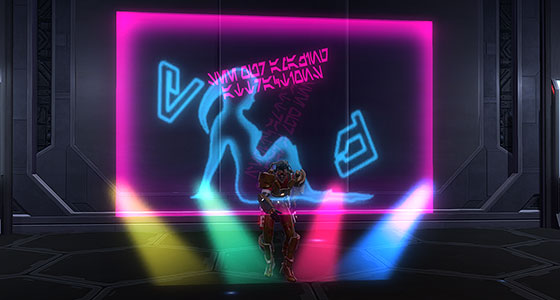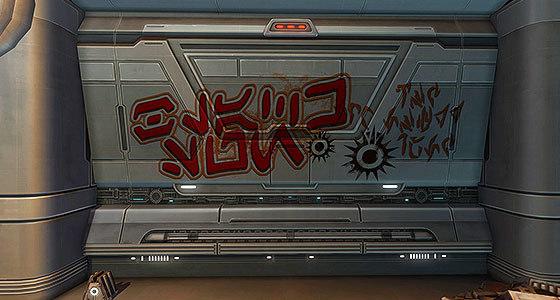 2021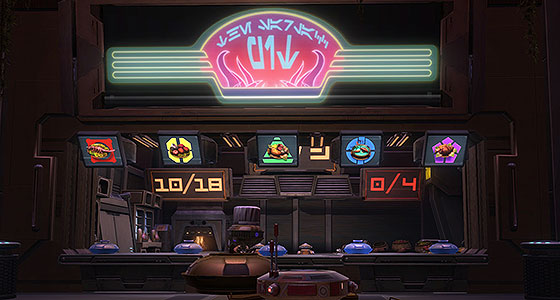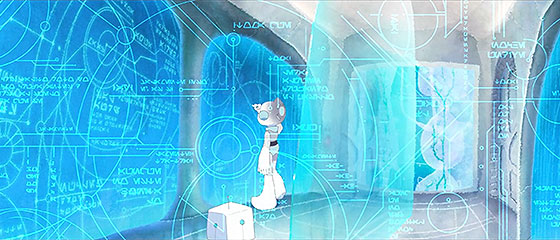 Didn't We Just Leave This Party?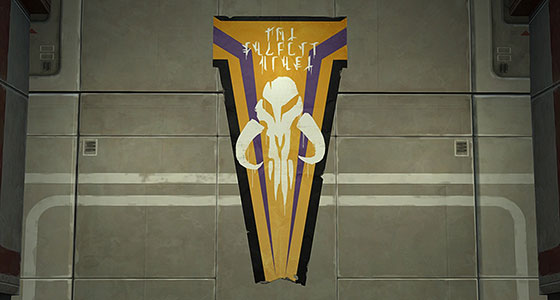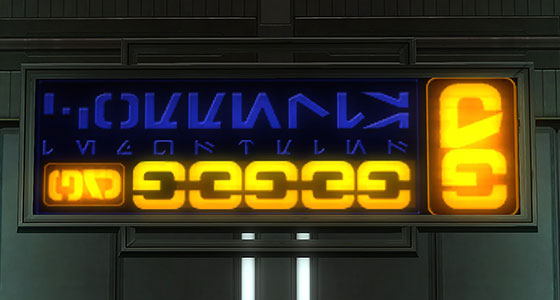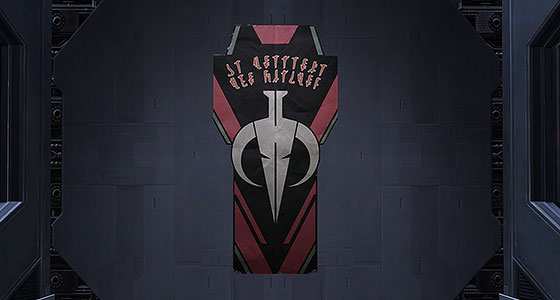 2020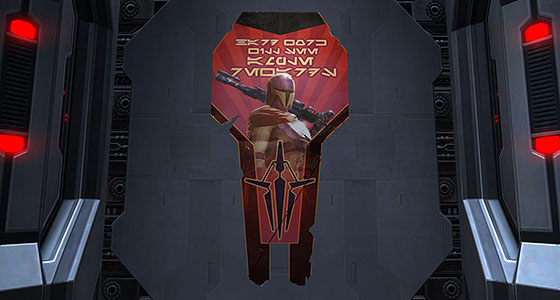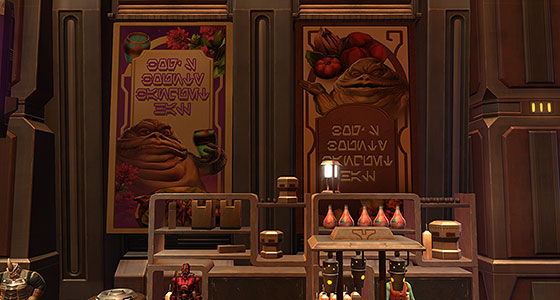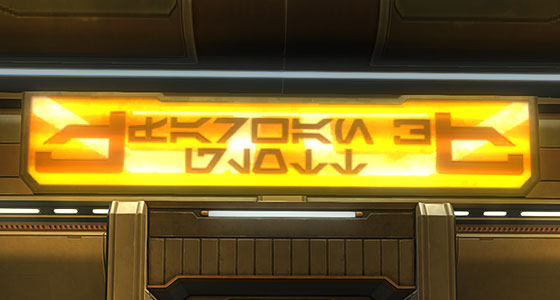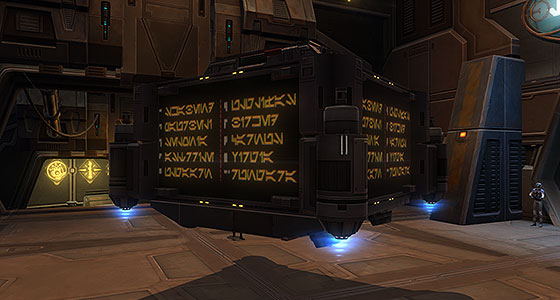 An Elegant Weapon for a More Civilized Age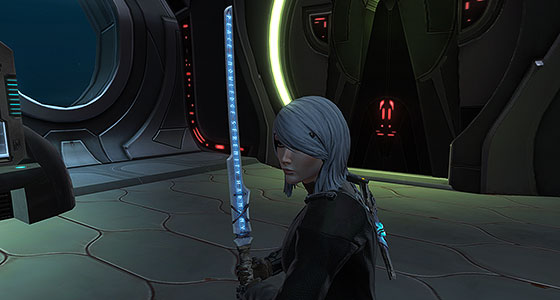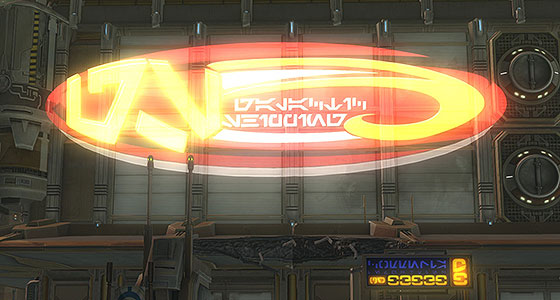 Arise, Go Forth and Conquer as of Old
Take Me Away to That Special Place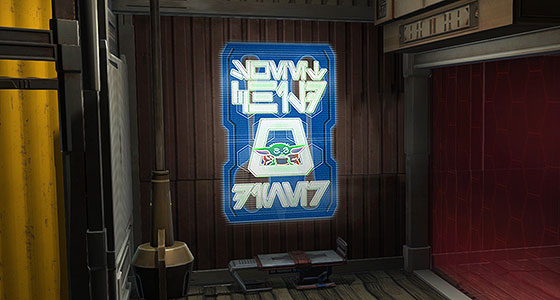 2019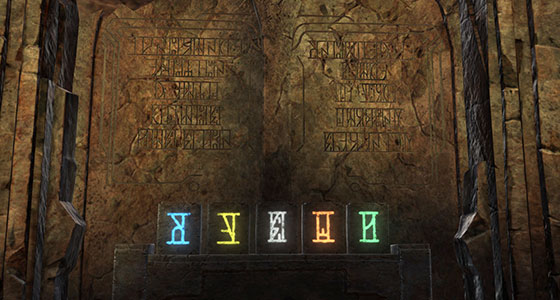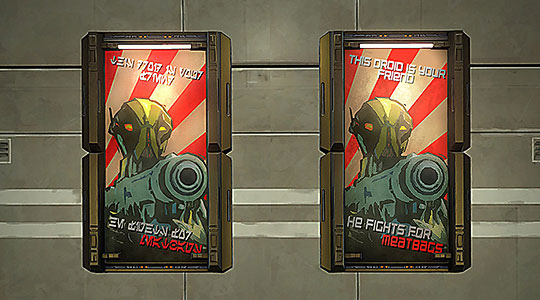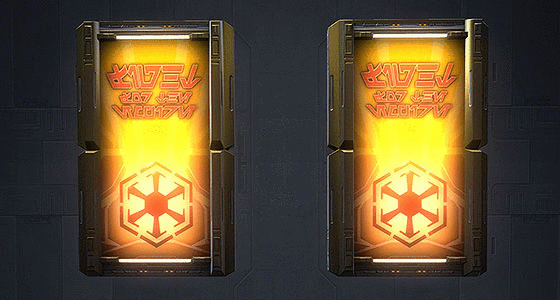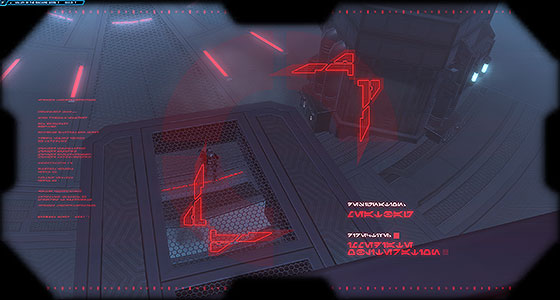 2018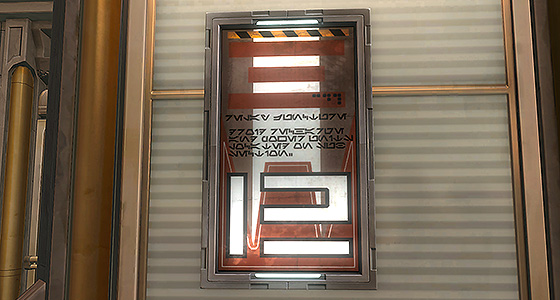 Star Wars: Resistance First Impressions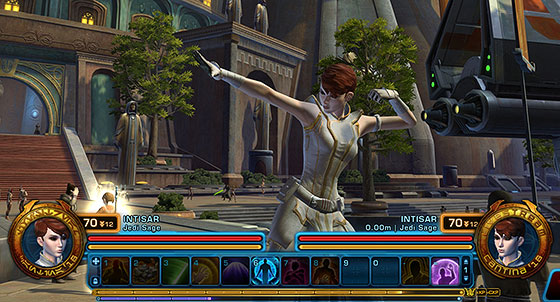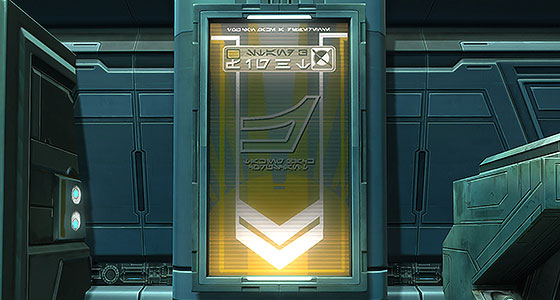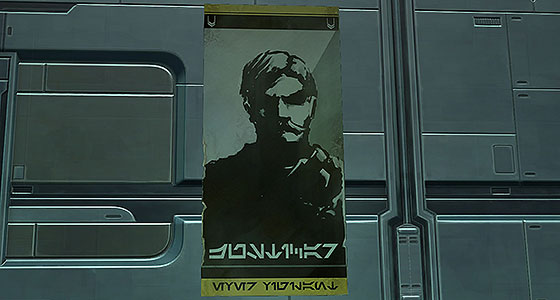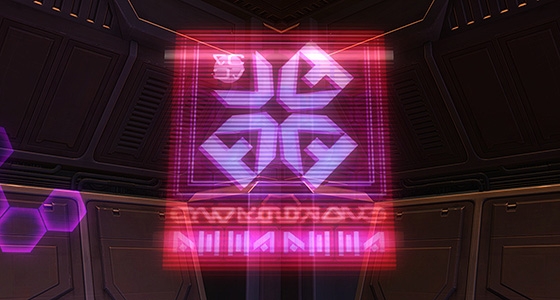 Revenge, Money or Something Else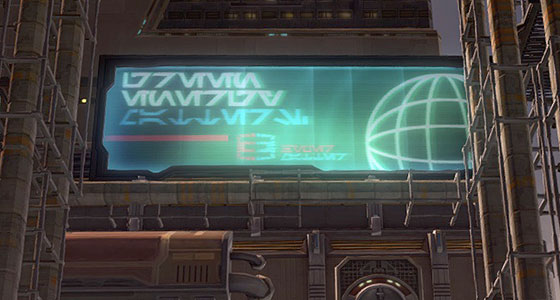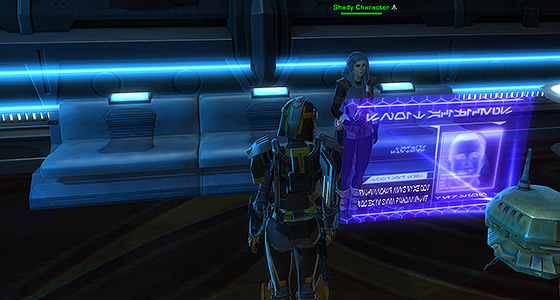 A Mote of Dust Suspended in a Sunbeam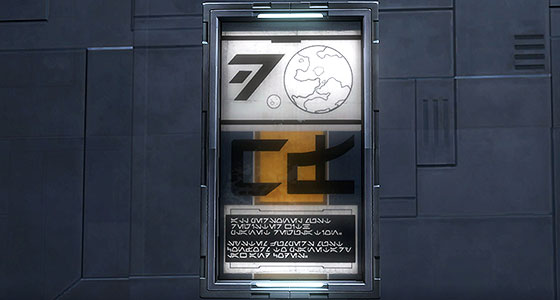 2017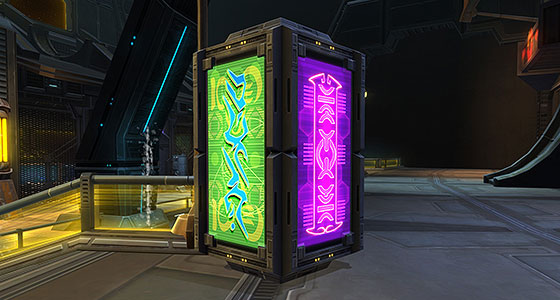 These Astro-Droids Are Getting Quite Out of Hand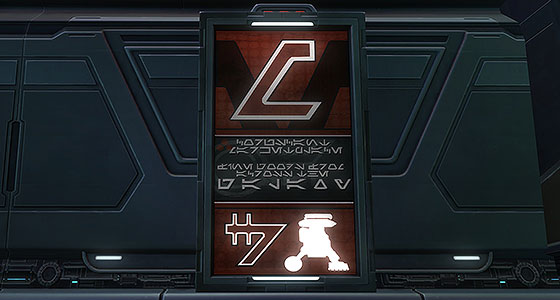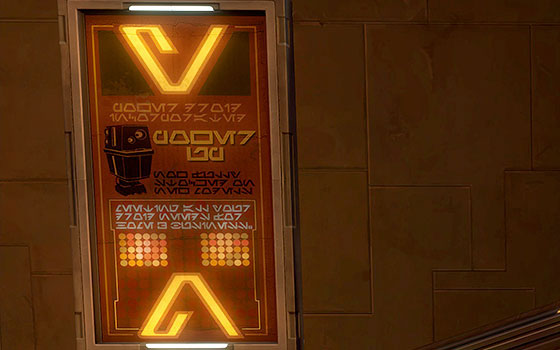 I'm a Space Cowboy, on a Steel Bantha I Ride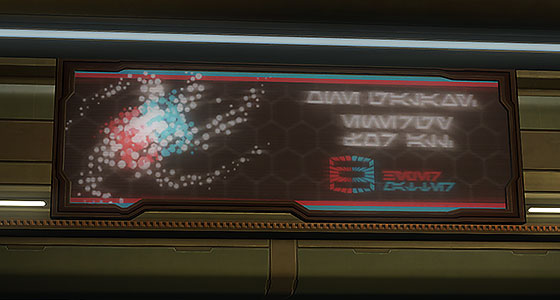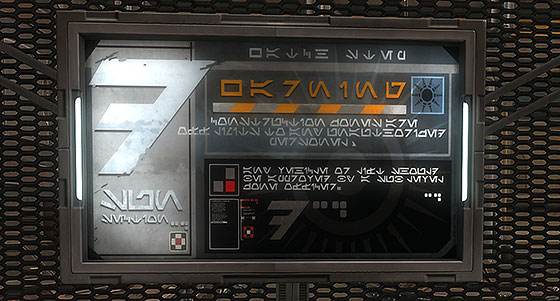 Your Number is 2187, Isn't it?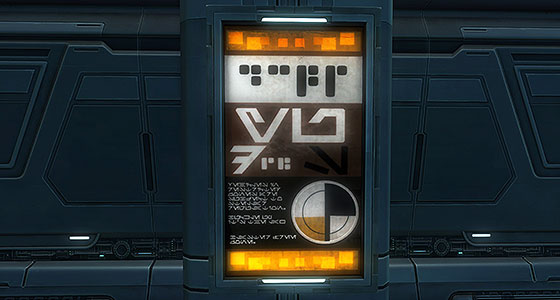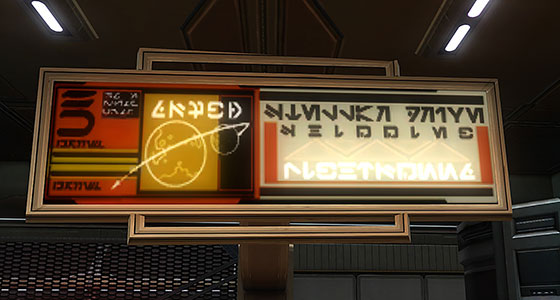 When You Come to a Futhork in the Road, Take It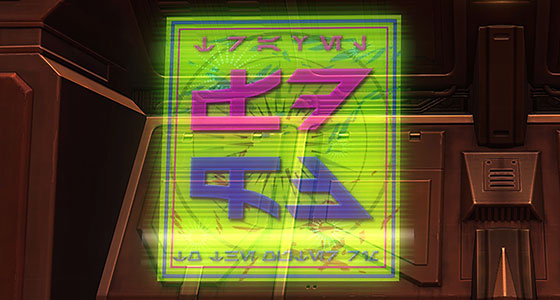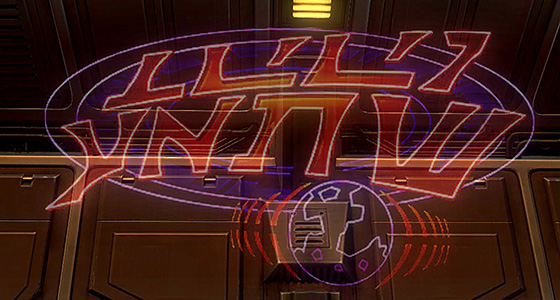 Bright Light City Gonna Set My Soul On Fire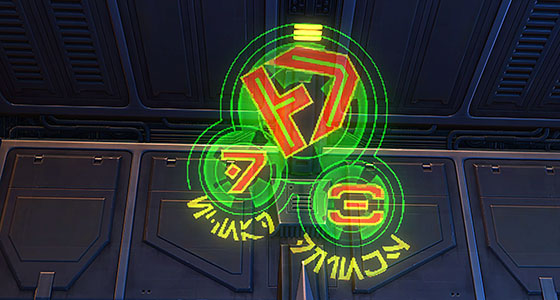 Czerka: Titans of Industry, part 2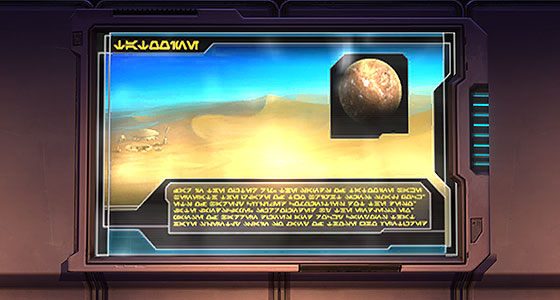 Czerka: Titans of Industry, part 1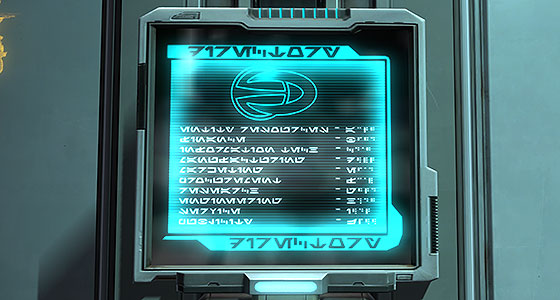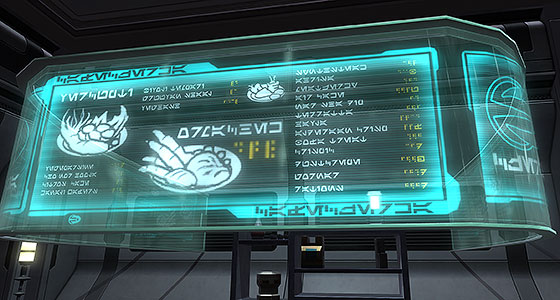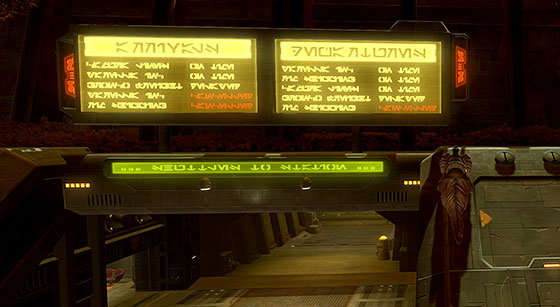 Shop Together. Happy Together.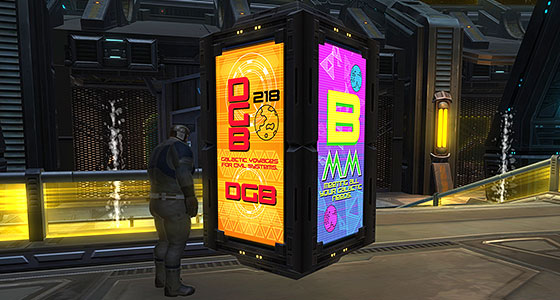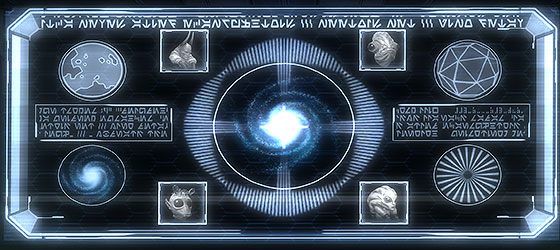 Falling Down a Bottomless Pit is Never Fatal
Put Another Credit in the Jukebox, Baby
The Sith Empire Asks That You Stay Alert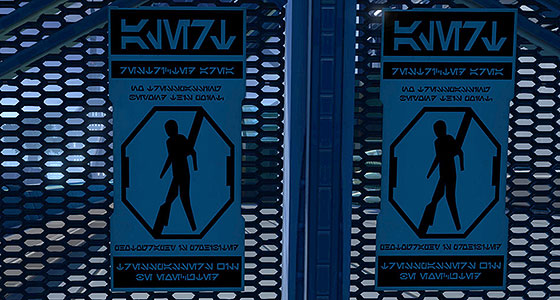 Give In To The Dark Side Of The Force, You Knob
A New Life Awaits You In The Off-World Colonies!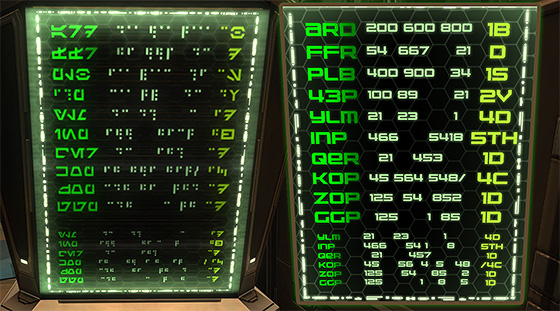 Between Jedi and Sith lies obsession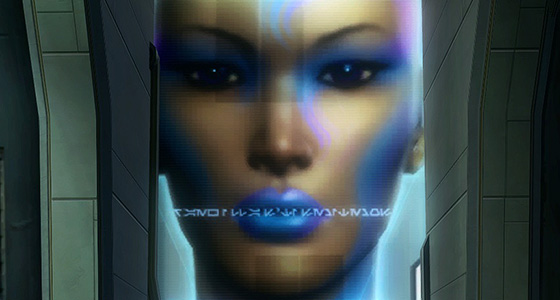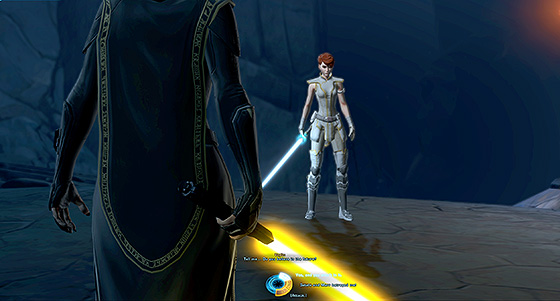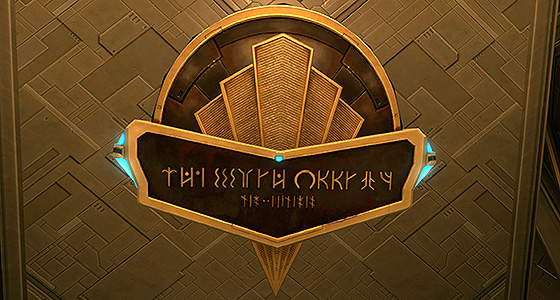 2016
This is Not the Aurebesh You're Looking For
Justicar Propaganda: Law and Disorder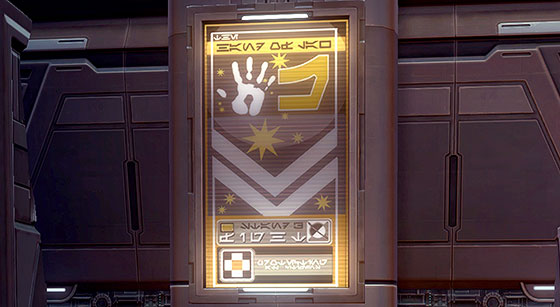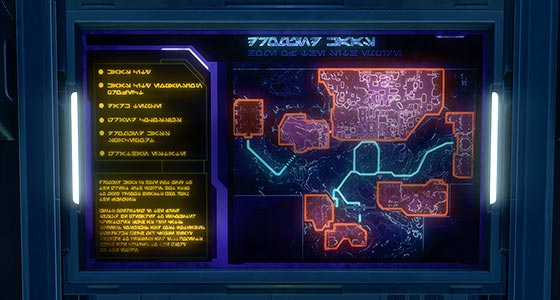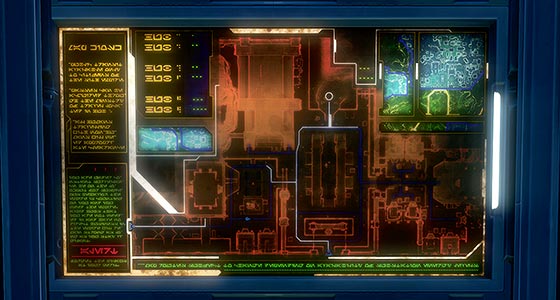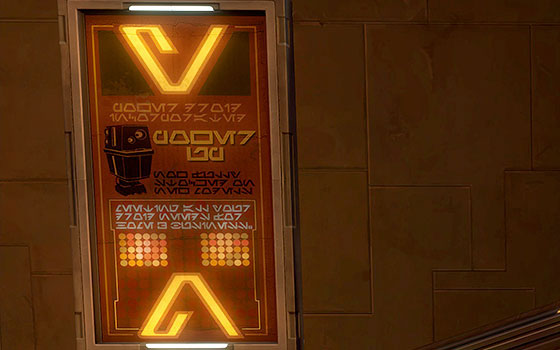 Welcome to This Week in Aurebesh